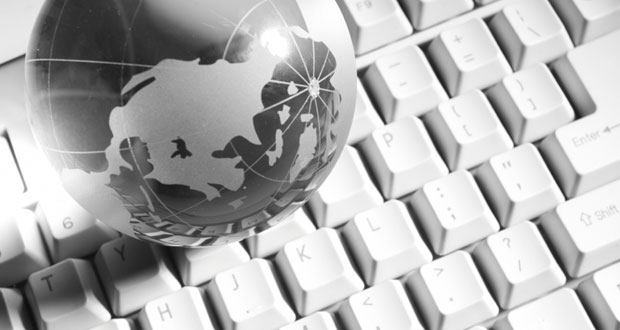 The Attributor Treats Attribution as Audience Verification and Breaks Through Walled Gardens
NORTH ANDOVER, Mass. — Semcasting (www.semcasting.com), creators of the patented IP targeting technology Smart Zones®, announced the general availability of the industry's first self-serve, omnichannel, deterministic attribution platform — The Attributor. This first-to-market approach empowers marketers to treat attribution as an audience verification and measurement metric, similar to viewability or fraud detection. With The Attributor, marketers can evaluate ongoing results, optimize campaign targeting and deterministically measure outcomes.
Unlike attribution studies built from sampling and predictive models, The Attributor is based on the matching of all buyers across a combination of audience and marketing channels. It uses Semcasting's patented IP, location and device-matching technology to derive a privacy-safe ID for every buyer, location and impression. The Attributor uses this common ID to establish a link that cuts across direct mail, in-store traffic, connected TV, email, display and the walled gardens of search and social to measure the performance of the audiences and channels that deliver results. The Attributor can stack up to five tactics in a single study to measure the advertising impact and return on investment (ROI) of each prospect audience segment across an omnichannel campaign.
As a self-serve platform, The Attributor employs a usage-based pricing model. Rather than the common consulting and modeling fees that characterize existing attribution solutions, marketers only pay for the audiences they process. With Semcasting's unique common ID, the match rates for most audiences exceed 80 percent.
The Attributor is designed to be integrated into client processes. Marketers can pull daily or weekly attribution reports from ad servers, customer relationship management (CRM) systems, in-store visits, website server logs and industry specific transaction data to support the optimization of marketing spend. By deterministic matching marketing actions to transactions at scale, marketers are able to enhance their internal measurement and reporting on a continuous basis.
"For too long, attribution has been treated as a consulting business, which has made it cost-prohibitive for many campaigns and most advertisers," said Ray Kingman, CEO of Semcasting. "We believe as marketing increasingly goes omnichannel, marketers need transparency into the performance of an audience in each marketing channel. The Attributor makes that possible by unifying marketing tactics around a common ID and turning attribution into in an easy-to-use self-service measurement tool."
To learn more about The Attributor, please visit: https://www.semcasting.com/the-attributor/.
About Semcasting
Semcasting, a data-as-a-service provider, created the next-generation Universal Data Exchange for advertising, marketing and CRM related digital targeting. Our patented Smart Zones IP Targeting platform onboards a wide-array of consumer, business, mobile and internet site traffic to both online and offline locations. Smart Zones uniquely links all cross-device activity for targeted advertising and attribution with nearly 100 percent reach and unrivaled accuracy. Semcasting is headquartered in North Andover, MA.