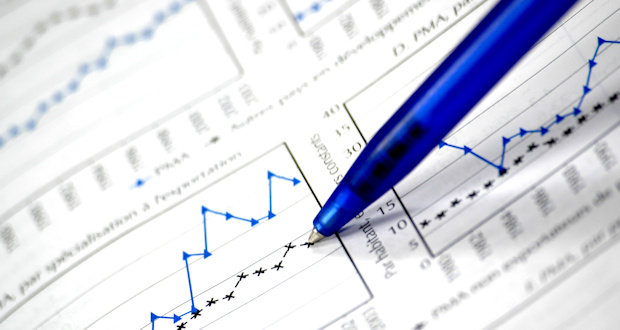 Buyers and Sellers Now Working Together to Further Grow Open-Source Initiative
NEW YORK — The Trade Desk (NASDAQ, TTD), a global advertising technology leader, announced that it has joined Prebid.org as a Leader Member. The Trade Desk is the latest demand-side platform (DSP) to become a member, illustrating the importance of buyers and sellers coming together to further industry-wide collaboration for open-source solutions in the open, independent internet. David Pickles, co-founder and Chief Technology Officer of The Trade Desk, will be on the Board of Prebid.org. Earlier this year, The Trade Desk integrated its Unified ID solution into Prebid.org's header bidding wrapper.
@TheTradeDesk joins Prebid.Org as the latest DSP to join as a Leader Member.
"Large independent buy-side platforms like The Trade Desk are joining Prebid.org in order to help create and ensure open, transparent transactions throughout the entire supply chain," said Chairman of Prebid.org and Chief Technology Officer of Rubicon Project, Tom Kershaw. "Working with DSPs like The Trade Desk is essential to inspiring more collaboration between buyers and sellers. We are pleased to welcome The Trade Desk to Prebid.org and look forward to working together on collective, community-driven initiatives that improve header bidding and drive overall innovation across programmatic advertising."
Prebid.org is an independent organization dedicated to promoting fair, transparent, and efficient open-source header bidding solutions. Prebid creates an open source environment where true collaboration between the buy and sell sides is finally possible, as evidenced by things like the forthcoming Programmatic Guaranteed specification, which is being drafted in cooperation between buyers and sellers.
"In joining Prebid.org, The Trade Desk will take a more active role in contributing to the open-source header bidding community," said David Pickles, CTO of The Trade Desk. "Header bidding represents the lion's share of the publishing industry, and Prebid.org reflects the collective goals of both the buy and sell sides of the community to create a more fair and transparent header bidding environment for all players. This collaboration is critical for the future of the open internet."
In the past year, Prebid has gained critical mass, supporting more than 150 available bidders, over 15 analytics providers, and numerous publishers. "It's a testament to the power of collaboration happening in independent ad tech today," added Kershaw.
About The Trade Desk
The Trade Desk is a technology company that empowers buyers of advertising. Through its self-service, cloud-based platform, ad buyers can create, manage, and optimize digital advertising campaigns across ad formats and devices. Integrations with major data, inventory, and publisher partners ensure maximum reach and decisioning capabilities, and enterprise APIs enable custom development on top of the platform. Headquartered in Ventura, CA, The Trade Desk has offices across North America, Europe, and Asia Pacific. To learn more, visit thetradedesk.com or follow us on Facebook, Twitter, LinkedIn, and YouTube.
About Prebid.org
Formed in September of 2017, Prebid.org is an independent organization designed to ensure and promote fair, transparent, and efficient header bidding across the industry. Funded by dues-paying members, it manages the open source projects Prebid.js, Prebid Mobile, Prebid Server, Prebid Video, Prebid Native, and others. Prebid.org is open to all companies who are part of the programmatic ecosystem, from ad tech vendors to publishers and others. We believe that, working together, we can drive standardized, transparent technology for advertising that will make it easier for buyers and sellers to transact at scale in a fully programmatic ecosystem.