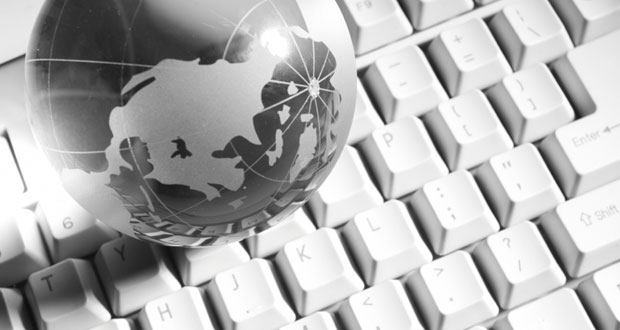 Allows advertisers to target listeners based on party affiliation, issue orientation, and more
NEW YORK — Triton Digital®, the global technology and services leader to the digital audio and podcast industry, announced that advertisers can now purchase digital audio inventory on an audience-addressable basis according to political interests and behaviors. This capability is made possible through the targeting capabilities within the Political Data Cloud by Tru Optik, the identity resolution leader across OTT, Connected TV (CTV) and streaming audio.
@TritonDigital Activates @TruOptik Political Data Cloud for Streaming Audio
Triton Digital's Tap ad server activates audience segments within the Tru Optik Political Data Cloud enabling advertisers to reach streaming audio listeners based on political characteristics, such as Leaning Democrat, Leaning Independent, Leaning Republican, Swing Voters, and Undecided. Political data segments can be paired with demographic, behavioral, and interest-based parameters for even greater targeting precision.
According to Tru Optik, digital media accounted for less than 15% of ad spending in the 2016 presidential election, but is expected to more than double in the 2020 presidential election, thus making these targeting capabilities more important to political candidates and interest groups seeking to reach specific audiences with the right message at the right time.
"Identifying and targeting voters with precision is critical to political campaign success," said Richard Kosinski, Executive Vice President, Sales, Tru Optik. "Where the media has become increasingly fragmented and politics have become more mainstream, it's invaluable to reach voters on any device, anytime, and anywhere with relevant content communication, and we're excited to be a part of it."
"We're proud to be powering a truly pivotal moment in political campaign advertising," said John Rosso, President, Market Development, Triton Digital, "As a result of being able to target, reach and connect with listeners on such a personal level, ad effectiveness will significantly increase in terms of performance and engagement, which will undoubtedly attract more political advertisers to streaming audio throughout the 2020 election cycle and beyond."
About Triton Digital
Triton Digital® is the global technology and services leader to the digital audio and podcast industry. Operating in more than 45 countries, Triton provides innovative technology that enables broadcasters, podcasters, and online music services to build their audience, maximize their revenue, and streamline their day-to-day operations. In addition, Triton powers the global online audio industry with Webcast Metrics®, the leading online audio measurement service and Podcast Metrics, one of the first IAB certified podcast measurement services in the industry. With unparalleled integrity, excellence, teamwork, and accountability, Triton remains committed to connecting audio, audience, and advertisers to continuously fuel the growth of the global online industry. Triton Digital is a wholly owned subsidiary of The E.W. Scripps Company (NASDAQ: SSP). For more information, visit www.TritonDigital.com.
About Tru Optik
Tru Optik identity resolution powers the streaming media ecosystem. Tru Optik's patented Household Graph™ of more than 80 million U.S. homes enables the world's leading brands, agencies, media companies, and platforms to engage consumers across OTT, streaming audio, and gaming with unmatched scale, accuracy and privacy compliance. To learn more about Tru Optik visit: www.truoptik.com.