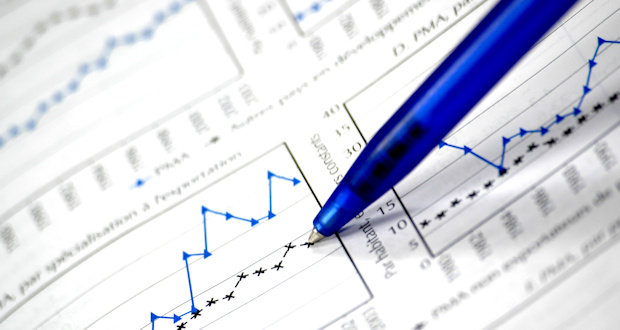 1plusX raises 7.8M USD in first closing of Series B round led by Swisscanto Invest
Zurich: 1plusX, the marketing intelligence platform today announces that it has secured 7.8M USD in the first closing of its Series B funding round led by Swisscanto Invest, one of the leading asset managers in Switzerland with 220B USD AUM, alongside co-investors BI.GARAGE, INC and DG Daiwa Ventures from Japan.
The third round of funding for the Swiss based martech company founded in 2015 by former Google Product Director, Jürgen Galler, and former Google Engineering Director, Thomas Hofmann, will help the company expand into international markets by bolstering its sales and marketing operations. In particular, the backing of two new Japanese investors is a springboard for 1plusX's expansion strategy into the Japanese market.
1plusX has a proprietary predictive analytics platform powered by advanced AI technology to help media companies and marketers turn every data point into accurate and actionable predictions, enabling companies to make better data-driven decisions and optimize their business. Over the years 1plusX has brought together an expert team of world-class engineers and seasoned media and marketing professionals; Nils Granath, of investor Swisscanto Invest, will join the board.
With previous funding rounds including a Seed round of 4M USD and Series A round of 5.5M USD, 1plusX has raised a total of 17.3M USD to date, which will enable the marketing intelligence company to continue providing highly innovative data management solutions with its key predictive capabilities and first-class customer-centric support.
Jürgen Galler said: "This latest funding round success will provide an important boost to our sales and marketing team to respond to the strong demand for our product in the US, Japan and Asia overall.
"2021 will bring huge changes to the digital marketing ecosystem and give AI technology the opportunity to demonstrate that it can deliver the highest quality data and predictions in areas that historically have been controlled by external factors such as marketplaces. We are so thrilled that this additional funding gives us the ability to demonstrate the amazing capabilities of our platform in key regions including Japan, US and to increase our presence in the European market. "
"1plusX convinced us with its leading AI data analysis technology allowing their global blue-chip customer base to identify previously undetected powerful connections between data sets. It is an ideal addition to our portfolio, which focuses on Swiss growth companies expanding globally," says Nils Granath, responsible for ICT investments at Swisscanto Private Equity Switzerland Growth I KmGK.
Naohiko Iwai, President, BI. GARAGE, INC said: "The amount of data held by companies is increasing at an accelerated rate. At the same time, privacy regulations are becoming stricter. Under these circumstances, we expect that the value provided by 1plusX for companies will continue to grow. Together with 1plusX, we will promote the utilization of data for the post-cookie era."
Junichi Nakajima Head of Investment Dep. / Managing Director, DG Daiwa Ventures also said: "In the midst of the global privacy regulation trend, DGDV has joined the 1plusX team at the best time to accelerate the expansion of their business outside the EU. We look forward to working with the other investors to support their business."