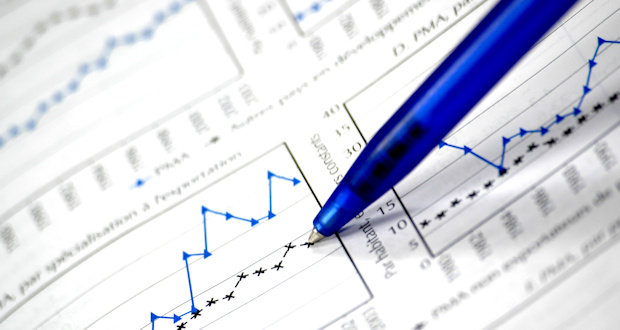 New, free solution allows all marketers to gain transparency into the performance of their Facebook advertising efforts
NEW YORK — Unified, the leading social advertising data intelligence platform and solutions provider, announced the launch of its newest solution, AdScore by Unified. With the help of AdScore by Unified, the first and only product of its kind, marketers are able to secure transparency and independently verify the performance of their social advertising.
"Our hope is that this product helps show marketers just how easy it should be to gain a high level overview of their social advertising performance."
Fueled by learnings from Unified's nearly $4 billion of social advertising investment data, the largest enriched data set for Facebook advertising, AdScore gives anyone with access to their brand's Facebook advertising accounts a quick, easy-to-understand assessment of their advertising performance on the platform. AdScore analyzes user data and provides them with a high-level report, including a score with context about their performance, as well as suggested areas for improvement and potential further successes.The overall score, measured out of 100, also gives users an instant topline analysis detailing daily ad spend, variance, frequency, CPMs, CPCs, CTRs and more.
With an overwhelming 90 percent of marketers expressing that they do not feel confident they have the appropriate level of insight and intelligence to plan successful campaigns, Unified's AdScore helps solve several issues for marketers, including lack of transparency and control.
"Unified has been at the forefront of the social advertising industry for nearly a decade, and AdScore is our next step in driving social advertising transparency. All marketers should ensure that they have full visibility into how effectively their money is being spent. Yet, we're consistently shocked by the lack of transparency into their own social advertising performance," said Jason Beckerman, CEO and Co-Founder of Unified. "Our hope is that this product helps show marketers just how easy it should be to gain a high level overview of their social advertising performance."
AdScore by Unified is only available on Facebook, but Unified hopes to expand the product to additional platforms in the future.
"Currently, there's nothing on the market like AdScore that provides such quick, easy access to an automated, independent evaluation of your Facebook advertising performance," said Jesse Channon, Senior Vice President, Revenue at Unified. "Marketers can access basic performance metrics from Facebook, but they aren't able to gain any further insights or context from their data. AdScore by Unified provides both so that marketers can better understand their data, how their performance stacks up within the industry and make more informed decisions about their investments."
With AdScore, Unified offers brand and agency marketers an unprecedented way to review their Facebook advertising performance. Users will also have the ability to opt-in to receive free ongoing reporting on their Facebook advertising efforts.
For more information on AdScore by Unified, please visit https://adscore.unified.com.
About Unified
Unified helps marketers make informed and impactful decisions with the industry's only business intelligence platform purposely designed for social advertising. With experience collecting and enriching nearly $4 billion dollars of social investment data, Unified is passionate about providing Fortune 2000 brands and agencies greater transparency into their many teams, tools and strategies. The Unified Platform and service teams are specifically built to ensure data quality, optimize investments and answer critical business questions. Unified has offices in Atlanta, Austin, Los Angeles, New York City and San Francisco.