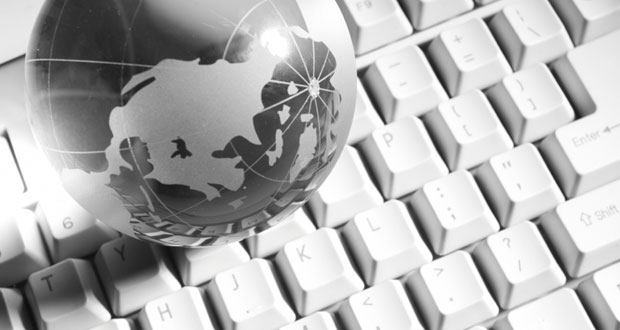 Media Research Development Association (Thailand) has awarded Kantar Media a contract to deliver the official multi-platform TV ratings in Thailand. This prestigious five-year contract, which will begin in 2017, follows a competitive tender process involving Kantar Media, GfK and Video Research. The announcement was made at an official signing ceremony in Bangkok this afternoon.
The service will comprise a representative panel of 3,000 homes to measure multi-platform TV viewing and deliver the official TV ratings currency in Thailand. When launched in 2017 it will include measurement of viewing on the TV set (Core TV) and viewing on tablets, smartphones and PC's (Extended TV), delivering a complete picture of actual TV consumption in Thailand.
"We're thrilled to have been awarded the first official TV ratings service in Thailand." commented Richard Asquith, Global CEO of Audience Intelligence at Kantar Media. "From 2017 the industry will benefit from an independent, audited trading currency for television in all of its evolving digital forms that meets the highest international standards for audience measurement. We're proud that the industry has shown its trust in Kantar Media and look forward to partnering with the official JIC, MRDA, in this new era of TV measurement."
Thailand's Media Research Development Association includes representatives from the major broadcasters, TV operators (satellite, cable and free to air) and media agencies. The Association expects close cooperation with The National Broadcasting and Telecommunications Commission which has been supported the implementation of an official TV Rating service in Thailand.
"This appointment marks a significant investment for the media industry in Thailand." commented Mrs. Wannee Ruttanaphon, President of the Media Agency Association of Thailand (MAAT). "We will have accurate and audited audience measurement for viewing across platforms reflecting consumers viewing habits. Advertisers can spend their media budget with efficiency. With full access to information, broadcasters can improve their programming continuously."
Kantar Media and its sister company TNS will begin establishing a specialist audience measurement team in Bangkok later this month. Today's announcement marks an exciting time for Kantar Media's continued investments in Asia Pacific. These include launches of audience measurement services in Singapore and Malaysia and digital advertising monitoring in Vietnam and Indonesia soon to follow. The new services in Vietnam and Indonesia will provide the media industry with the competitor intelligence to understand their share of voice, shape their campaigns, optimise planning and drive sales.
In addition, Nick Burfitt re-locates from London to Singapore as Managing Director for Asia Pacific. Nick is well-respected in the industry, having worked in TNS and Kantar Media for over 20 years, most recently leading the use of return path data in TV measurement.  Kantar Media was the first research company to use RPD, and has been at the forefront of its subsequent adoption by clients worldwide.  Appointing one of the company's senior directors to oversee the new service reflects Kantar Media's commitment to clients in the region, and to MRDA and its stakeholders for the official Thailand TV measurement service.
Kantar Media conducts TV measurement services in over 55 markets worldwide. This latest announcement follows renewals and new contracts secured in UK, Denmark, Netherlands, Romania & Israel.
About Kantar Media
Kantar Media is a global leader in media intelligence, providing clients with the data they need to make informed decisions on all aspects of media measurement, monitoring and selection.  Part of Kantar, the data investment management arm of WPP, Kantar Media provides the most comprehensive and accurate intelligence on media consumption, performance and value.
For more information: https://www.kantarmedia.com