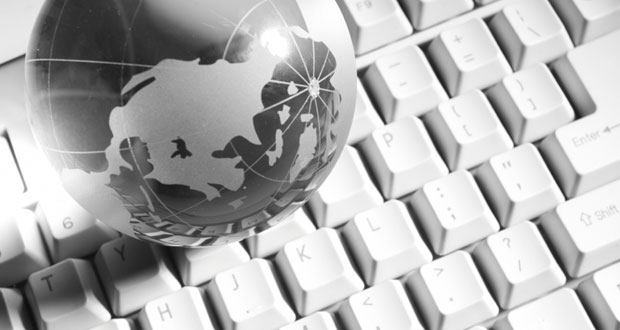 YesPath Customers Can Now Run Media Programs that Adapt to Each Account
NEW YORK, NY and SAN FRANCISCO, CA – Madison Logic, one of the world's fastest growing companies dedicated to solving the digital needs of B2B marketers, is partnering with YesPath, an account-based marketing (ABM) platform for adaptive campaigns, to extend the reach of account-based marketing programs. The companies have integrated their products so that YesPath customers can trigger media campaigns in response to buyer signals.
Using real-time signals like intent and engagement, YesPath identifies accounts with current interest. It then matches those accounts to content, triggering the Madison Logic engine to launch the best media program across channels with unprecedented accuracy. Madison Logic is further able to target personas with intent data and role data. The result is accuracy and relevance across platforms and channels where and when users are actively researching relevant products and services. Companies are able to shift spend between accounts and individuals in response to their real-time engagement.
"The YesPath team has developed an innovative approach to account-based marketing," said Madison Logic Co-Founder and SVP Audience Development Vin Turk. "By combining this approach with Madison Logic's rich data, clients now have unprecedented reach and scale to deliver the most relevant content to the most receptive prospects."
YesPath customers are now able to conveniently trigger campaign flights and to seamlessly change content when a targeted account is showing active interest. By focusing media spend on the right accounts, at the right time in their path to purchase, customers will see greater ROI on their demand generation programs, with more conversions and shorter sales cycles.
YesPath CEO Jason Garoutte added, "We're happy to bring this joint capability to our customers. Madison Logic and YesPath are powering the account-centric journeys that marketers want to deliver. Together we've made it easy to educate decision-makers when they're most receptive to vendor content."
One of the first customers to try the integrated service was Kaleo Software, seeking buyers interested in knowledge management. "We like how YesPath tracks accounts over time, detecting interest in products like ours," said Swayne Hill, VP Sales & Marketing. "Together, YesPath and Madison Logic are targeting those accounts automatically by promoting our content to the right people inside. This is our #1 channel for new pipeline."
About Madison Logic
Madison Logic is among the world's fastest growing companies dedicated to solving the digital needs of B2B marketers. Madison Logic's Account Based Marketing Platform executes targeted advertising and content syndication products delivering real results and actionable insights powered by the most comprehensive B2B data set.
Madison Logic is a global company based in New York City.
http://www.madisonlogic.com @madisonlogic
About YesPath
YesPath's Account-Based Marketing (ABM) platform helps B2B marketers create winnable pipeline by tracking engagement and promoting relevant content across channels. Like a good sales rep, YesPath campaigns get to know each account, listening and adapting to the needs of buyers. Learn more at yespath.com.