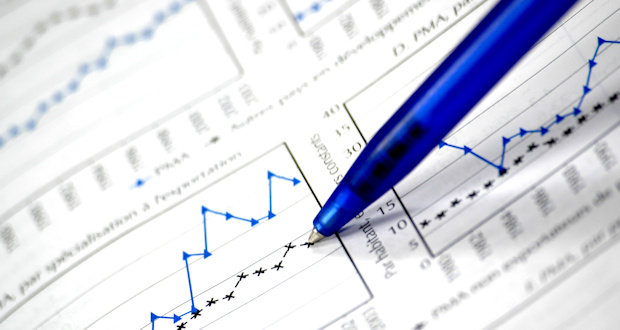 The Google Measurement Partner badge will make it easier for advertisers to source trusted, third-party measurement providers based on Google's qualifications
Integral Ad Science (IAS) has been selected as a preferred partner in Google's Measurement Program for both brand safety and viewability. Partners were selected after meeting rigorous standards for accuracy and using reliable methodologies to measure KPIs that matter for marketers. The program is designed to make it easier for advertisers to source trusted, third-party measurement providers.
Google announced the program at a Google Marketing Live event on Tuesday, sharing that the program aims to improve transparency and objectivity around measurement standards for the industry.
"IAS is honored to be a Google Measurement Partner," said IAS, CMO, Maria Pousa. "Advertisers need to know their ads will be placed in brand-safe environments and actually be seen by real people. They also need to know who they can trust to provide the right measurement solution that allows them to plan thoughtfully and understand what's working."
IAS has partnered with Google to provide viewability measurement since 2016 and began providing brand safety starting in 2017. Being a chosen partner with Google allows IAS access to more data and insights on which to build reliable and robust solutions that ensure marketers their ads are protected.
IAS was one of two companies selected for brand safety and one of seven selected for viewability. Over 20 verified partners were chosen across seven specializations: viewability, reach, brand safety, brand lift, sales lift, app attribution, and marketing mix modeling. Each company selected was given a badge to help marketers easily identify Google's preferred partners.
For more information on IAS's participation in Google's Measurement Partner Program please contact us at [email protected].
About IAS
Integral Ad Science (IAS) is a global software company that empowers the advertising industry to effectively grow the world's leading brands. IAS Ad Effectiveness solutions protect brands' digital investments and ensure ads are impactful across all channels. Our ad fraud, viewability, and brand safety technology is the foundation of every ad campaign. With our technology, brands maximize the ability of every impression to capture consumers' attention and drive business results on a global scale. Founded in 2009, IAS is headquartered in New York with global operations in 13 countries. Our growth and innovation have been recognized in the Inc. 5000, Crain's Fast 50, Forbes America's Most Promising Companies, and I-COM's Smart Data Marketing Technology Company. Learn more at www.integralads.com.