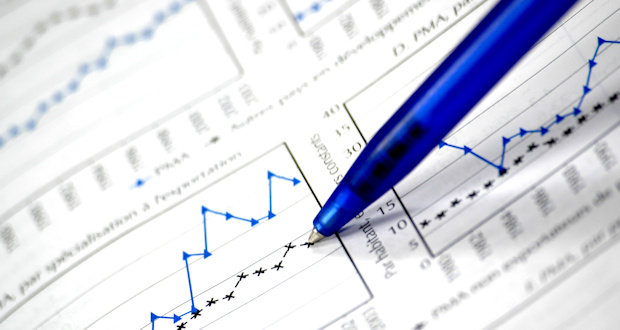 Next-generation native ad server Nativo works with ADARA to measure real-world outcomes after travel audiences are exposed to brand content
LOS ANGELES — Nativo, the leading technology platform for brand content advertising, announced its partnership with ADARA, the world's travel data co-op, to improve options for brands in the travel category. Nativo is the first native solution provider to bring travel attribution into the marketplace, empowering a brand with return-on-content insights and positive return on advertising spending.
Brands are now able to use the combined power of Nativo and ADARA as they guide visitors along the path to purchase. Together the two companies offer marketers storytelling at scale via authentic native experiences and the ability to measure real world impact. According to Expedia, travelers in the US, Canada, and Britain visit an average of 290 websites across multiple devices over a 45-day period prior to booking. Marketers know the content that travelers consume is critical for engaging them and getting them to purchase, but now they have proof points to validate their investment in the form of flight and hotel online search and bookings post Native Article exposure.
"With the ADARA-Nativo partnership, we are able to measure results while gaining valuable insight into our audience, allowing us to create more meaningful connections through content," said Michael Pierce, Chief Digital Officer at Odney, the ad agency that executed a campaign using the Nativo-ADARA partnership to boost North Dakota Tourism. "It was fascinating to see how specific pieces of content were more effective in driving consumers to search and book their travel to North Dakota."
From February through April, the North Dakota Tourism campaign leveraged Native Article, where audiences discovered their content via a native ad while highly engaged within publisher newsfeeds. Users are led to a content landing page, which serves branded content to match the look and feel of 400+ premium publishers and is consumed on-site for a truly seamless user experience. In fact, audiences who reached the content landing page were 5x more likely to conduct airline and hotel searches for North Dakota vs. ad exposure alone. For every dollar spent, North Dakota Tourism achieved an ROAS of $2.38 including lodging and vacation spend.
"Our partnership with Nativo empowers marketers to deliver more relevant content to travelers, with results that can be measured with sophisticated attribution methodologies in real time," said Richard Yim, Vice President Products at ADARA. "As marketers focus more on data-driven personalization and relevance, they need the combination of targeting, content and insights that this partnership provides."
To learn more, contact Nativo at advertising@nativo.com or visit www.nativo.com.
About Nativo
Nativo empowers brands and publishers with the world's most advanced technology for content. For brands, Nativo enables storytelling at scale with the largest native reach and reveals insights that unlock return-on-content. For publishers, Nativo enriches monetization with the most comprehensive platform for next-generation ad formats and breakthrough technology for  accelerated webpages. Nativo's mission is to equip advertising for the age of content, improving the open web experience and creating meaningful connections for today's digital consumer. Learn more at www.nativo.com.
About ADARA
ADARA empowers the world's leading travel brands to grow the industry together. Built on the world's richest travel data co-op, ADARA offers people-based insights for travel companies. Clients get a value-based understanding of their relationship with their customers, with travel patterns, trends and behavior from more than 850 million monthly unique traveler profiles across more than 200 of the world's top travel brands. ADARA delivers critical intelligence to activate personalization and relevance throughout the customer journey for sustainable growth. Its offerings span the three core pillars – Learn, Act, Measure & Modify – to drive measurable outcomes at the customer level. https://www.adara.com.